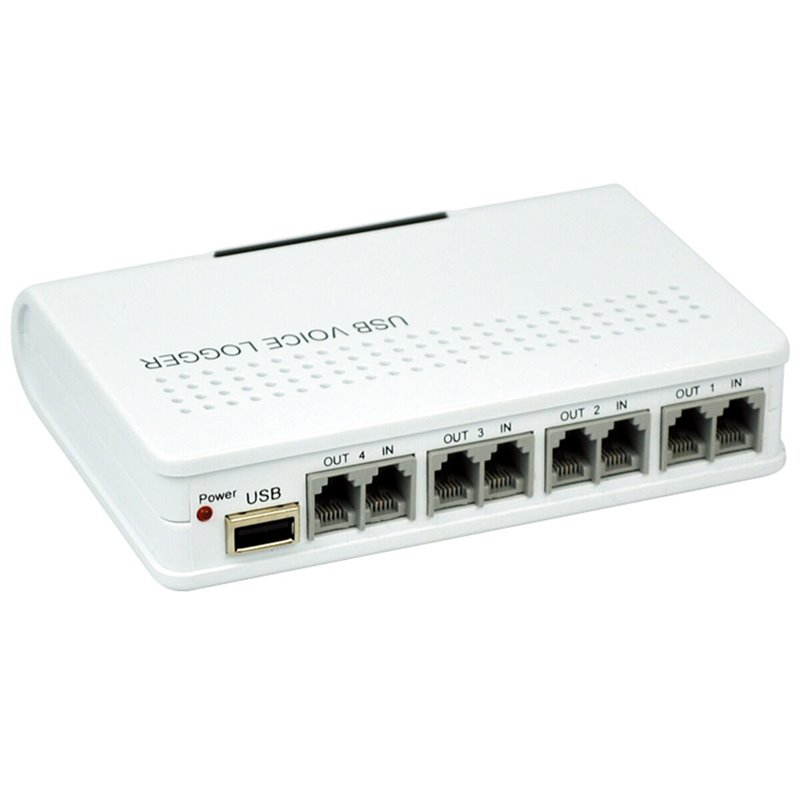  
V5 Under Vehicle Inspection Camera Bomb Detector Mirror With LCD Screen, Find under Car Truck Bomb Drug Easily
V5 Under Vehicle Inspection Camera Bomb Detector Mirror With LCD Screen,Find under car truck bomb drug easily
Security policy
(edit with the Customer Reassurance module)
Delivery policy
(edit with the Customer Reassurance module)
Return policy
(edit with the Customer Reassurance module)
Product Parameters:
Mirror size: 30cm*30cm square mirror
Connecting rod length: 84CM
Supplementary lighting: high power LED white light
Net weight: 1.75kg gross weight: 6.0kg
Package size: 71*65*44cm (4 piece/carton, 24 kg)

Features:
1, mirror: square 30*30 cm high strength shatterproof acrylic mirror,
Twice times amplification, convex, is a common size 1/2 weight of the glass mirror,
With a certain toughness, not easily broken, safety and durability, brightness and the glass mirror is no different.
Hard plastic bottom surrounded with, are effective in preventing collisions and injury from the mirror.
Minimum height of detection: 10CM

2, grip: t-shaped retractable lever to maximum depth to detect vehicles and goods.
Made of high quality aluminum and high strength many times processing, light, strong and beautiful. Surface
Dust-free workshop Grill outdoor paint, long term use does not fade, no smell, harmless to human body
Equipped with a black cotton foam handles, hold good for long time operation.

3, the light source: fluorescent lamp or high power LED white light. Fluorescent lamps with
Light natural, soft features, high power LED white light can be more
Clearly see the mirror reflected in hide objects.

4 power supply: DC12V, rechargeable battery, economical, convenient and practical.
Packaging is equipped with standard power adapter.

5, carrying: the aluminum box packaging, you can fold the lever,
Fixed the one people will be able to go after.
No customer reviews for the moment.