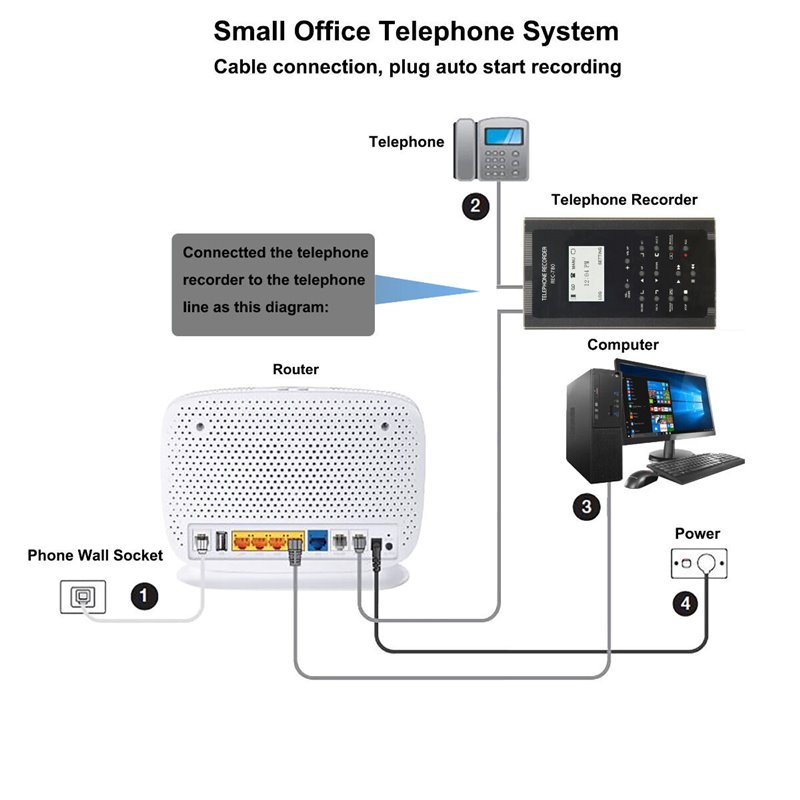  
USB Telephone Recorder, 2 Channel Landline Telephone Recorder Box Phone Monitor System with PC software, Easy Manage Call Logs
USB Telephone Recorder, 2 Channel Landline Telephone Recorder Box for Business, Office Phone Monitor System with PC software,Easy Management the Call Logs
Security policy
(edit with the Customer Reassurance module)
Delivery policy
(edit with the Customer Reassurance module)
Return policy
(edit with the Customer Reassurance module)
USB Telephone Recorder, 2 Channel Landline Telephone Recorder Box for Business, Office Phone Monitor System with PC software,Easy Management the Call Logs.
USB Telephone recording system, each box is 2ch,and adopts USB interface .Supports Dial-in and out call records,CID POPUP, FTP Backup, Real time monitoring and so on features.It can be widely used in commercial call,electric power dispatch,hotline call,complaint call,financial and stock,auto 4S shop,public security alarm,aviation, railway and transportation,and so on.
Applicable line situation:
Ordinary outside line or trunk, extension lines, virtual network , radio, intercom systems, analog lines handle and so on.
Product Description:
Application Features:
1.Monitoring people service atttitude,technology level,Examining working ability of service person; Analyzing product problem,Collecting customer's advice in order to provice with product improvement base.
2 Monitoring enterprise operation and checking utilization rate of call and human resource for high rank people.Can also find action of benefit damage quickly and do some relevant measure to prevent that.Futhermore,phone recording system can make people devote themselves to work and improve working efficiency.Therefore can search new sales potential and orientation,also can provide with unexpected law proof for high rank people.
3.Helping sales know well about customer's status in time and improving rate of business conclusion so that enterprise can trainsales pointedly.
4.Offering evidence directly for some special occasion,also can play these information in the player.
5.Offering effect evidence for other field.
6.Popup the customer's detailed information. 
1 Software Operation System
Supports Windows 2000/NT/XP/2003/Vista/Win7(32/64bit)/Win8(32/64bit)/2008(32/64bit) Simplified Chinese version,Traditional Chinese version,English Operation system.
2  Unanswered Call Records
(If your telephone line has the CID features)  When an incoming call was unanswered, the system would detect the CID and record it automatically .
3 Multi-way of starting record
The system with Voltage Control,Key Control,Sound Control and so on..Start time of recording can be set freely –can record some duration ,or record whole a day.
4 Direction confirmation
Incoming call and Out-going call number automatically detection.
(If need to detect CID ,and your outside line must be openned the Caller ID features first.)
5 Real time monitoring
Can monitor the channel on conversation without any disturbance to the line.
6 Recording circularly automatically
Can set 4 disk at most, which is harddisk or subarea . When the system operation disk will be fully,system will delete the foremost file automatically.So that the system can operate circularly.
7 Call Management
Advanced call management function-Can list ,print and statistical all incoming and outgoing call number .
8  Log Management
The system has the integrity operation log,it can record all of the system operation.
9  Business Management(POPUP)
It can pop up the client's detail information of incoming call if you add the client information to your information bank.. It also can record your client's address,telephone number, business record and so on contents.This function becomes your business helper.
10  Remote Management(FTP)
It can upload the recording file to Server by FTP upload function,so that you can listen the recording even if you go on errands.
11 User Management
The system have multilevel user management function, different limits of authority use different features. 
Technic Parameter:
●Channel: 2Ch( Can use with TX2006U1A,TX2006U2A,TX2006U4,TX2006U8 in the same pc, and 32ch at most.)
●Compression times: 1/6//8 of compression rate.
●Recording start mode:Voltage、Key.
●Consume power maximai: ≤10w
●Requency: 300-3400Hz(±3dB)
●Data speed: 16 Kbps、32Kbps、64kbps/1s
●FSK concoct mode: Logic 0: 2200Hz±1%, Logic 1: 1200Hz±1%
●Calling Monitoring :Signal sound 、Voice.
●DTMF code: 0~9、*、#、A、B、C、D
●Voltage control mode estimation standard 40-120V(Ringing) 18-48(Idle) 5-17V(Hook off) 
●Packaging size:240MM*157MM*50MM
●Products Gross weight:0.385KG
PC Requirement:
In order to make Tansonic Phone Recording System operate normally, we recommend PC requirement according the following:
●CPU  Speed  > Pentium Dual-core E5800 3.2GHz
●Can use PCI slot, more than one USB connection.
●Harddisk>500G(1 CH can recording 35hr in 1GB)
●Other equipment for PC normal operation.
Attachment: Software interface:
1  The Main Interface,it can see the line's Idle, call duration and other status.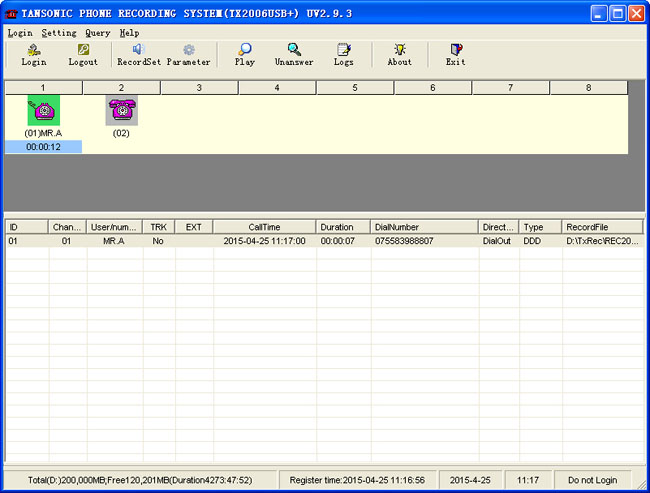 2.  Recording mode and different duration recording setting interface.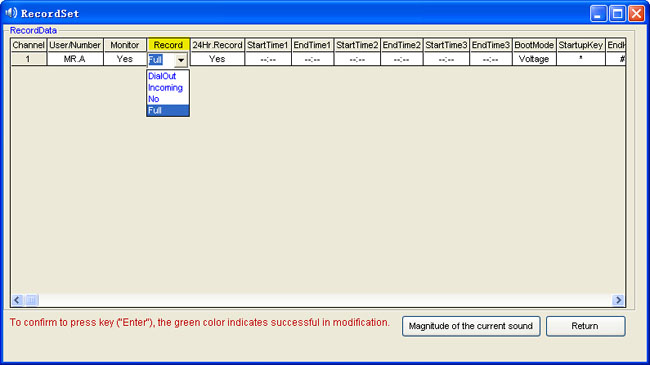 3. The setting interface of starting record mode . For example the "Key" mode,when an important call ,click "*" key to record,or it will no record.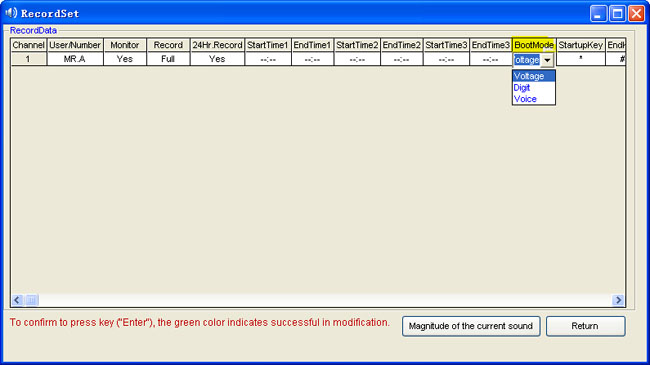 4. FTP settings inteface, headquarters can search to listen, and collect the call records of all branches.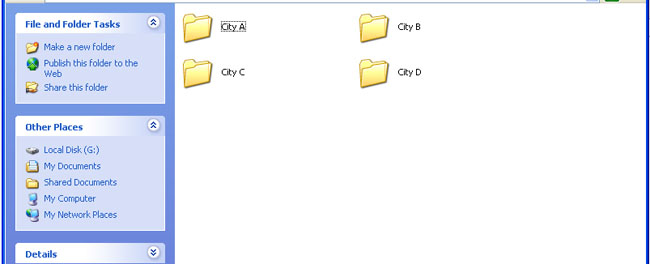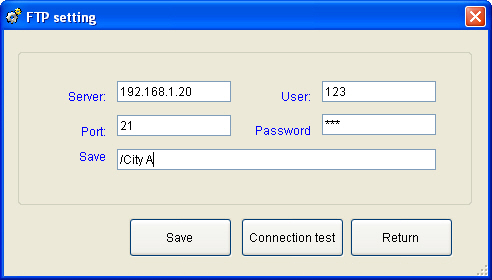 5  Customer Message POPUP interface.When the customer incoming call,it can see the details of the customer's Tel.number,Address, Name and other information .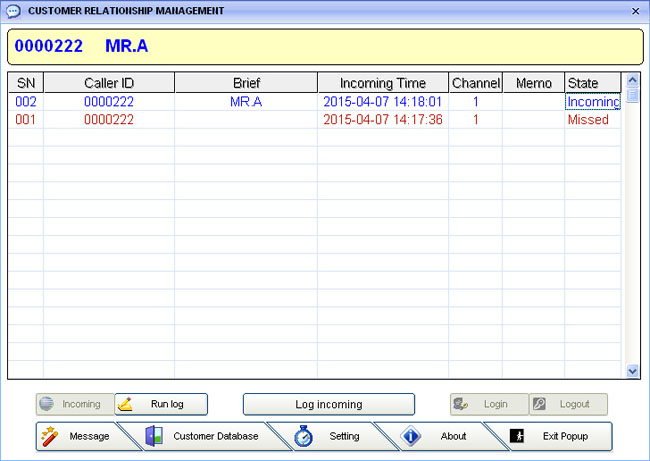 6 When an incoming call, it popup a small dialog box in the lower right corner of the screen.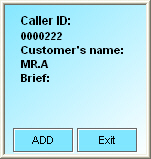 7 Customer data interface. Here you can edit, add, delete, export and import the customer data and other operations.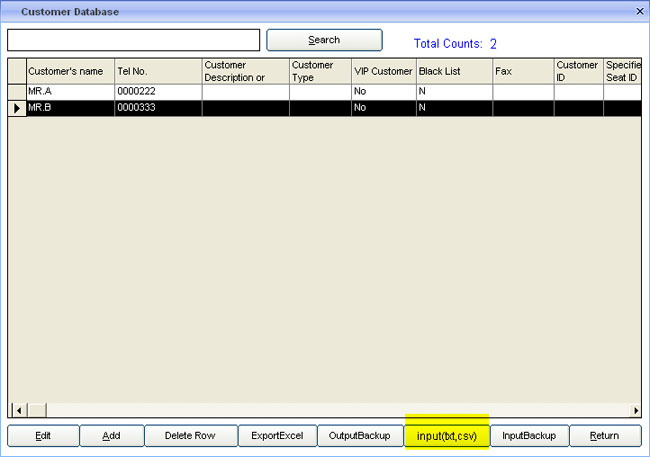 8 Inquiry Interface.The user can do some inquiry ,playback and remark the recording file and other features here.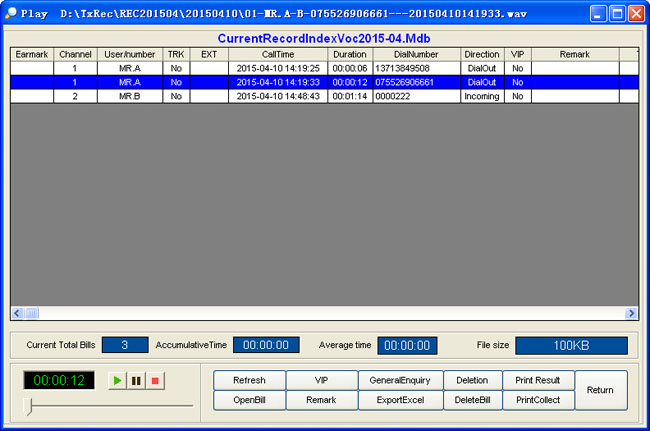 9  "GeneralEnquiry" interface.It can search out the recording file by specified conditions.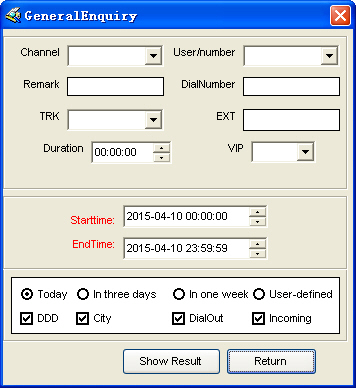 10 Print and collect table interface. Can do some statistics about dial in / out times and conversation duration by month or day.It also can export the results to Excel.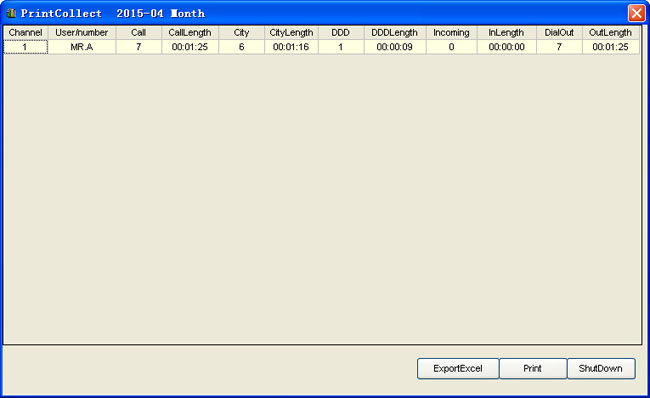 No customer reviews for the moment.